AGENDA
Alternative Investment Forum, is an annual two-day event in Vilnius, Lithuania for Professional Investors, HNWI, Family Offices, Entrepreneurs and CEO's to get first-hand access to global investment trends from brightest and most influential alternative investment fund managers, financial leaders, tech innovators and professional investors. This year, the event puts a special focus on Impact Investing.
DAY 1
First day is a deep insight into a pool of opportunities, offered by traditional and non-traditional assets, with the focus on Private Equity, Private Debt and Venture Capital.
DAY 2
Second day will explore the ever-increasing importance of family offices and their role in the broader alternative investment space, and do a deep dive into the rise of Impact and ESG requirements for GPs/LPs which span beyond financial return.
Agenda will be announced soon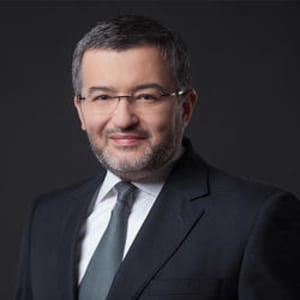 Rafał Lis
Managing Partner @ CVI Dom Maklerski sp. z o.o.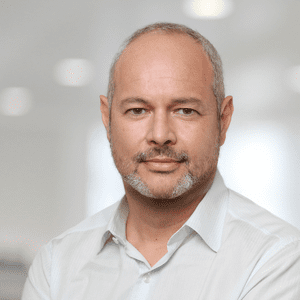 Frederic Nadal
Co-Founder & CEO @ MV Credit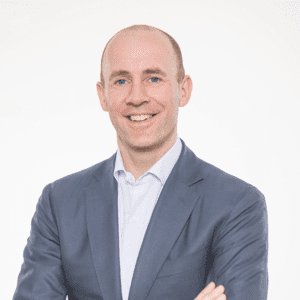 Daniel Bartsch
Co-Founder & Member of the Executive Board @ creditshelf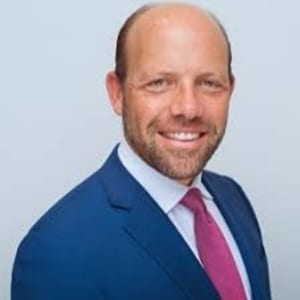 David Jeffrey
Partner & Head of Europe @ StepStone Group
New speakers are announced every week
Alternative Investment Forum 2022
We offer a limited number of complimentary* passes to LPs, subject to validation.
If you would like to join us at Alternative Investment Forum 2022, please contact us.
Register as LP
*Please note that complimentary passes are only available to the following organisations: development finance institutions, endowments, foundations, insurance companies, pension funds and sovereign wealth funds, subject to validation.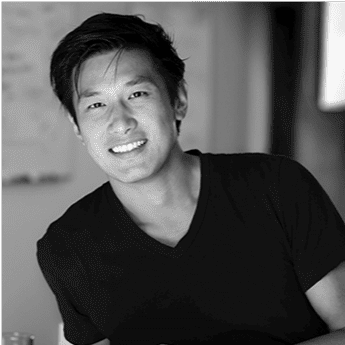 Jonathan
Teo
Founder and Managing Partner
@ Binary Capital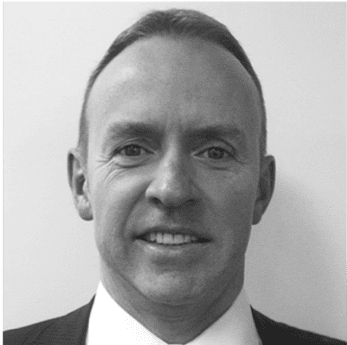 Lionel
Laurant
Executive Vice President,
Portfolio Manager @ PIMCO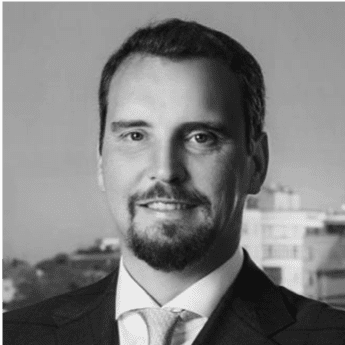 Aivaras
Abromavicius
Former Minister of
Economy, Ukraine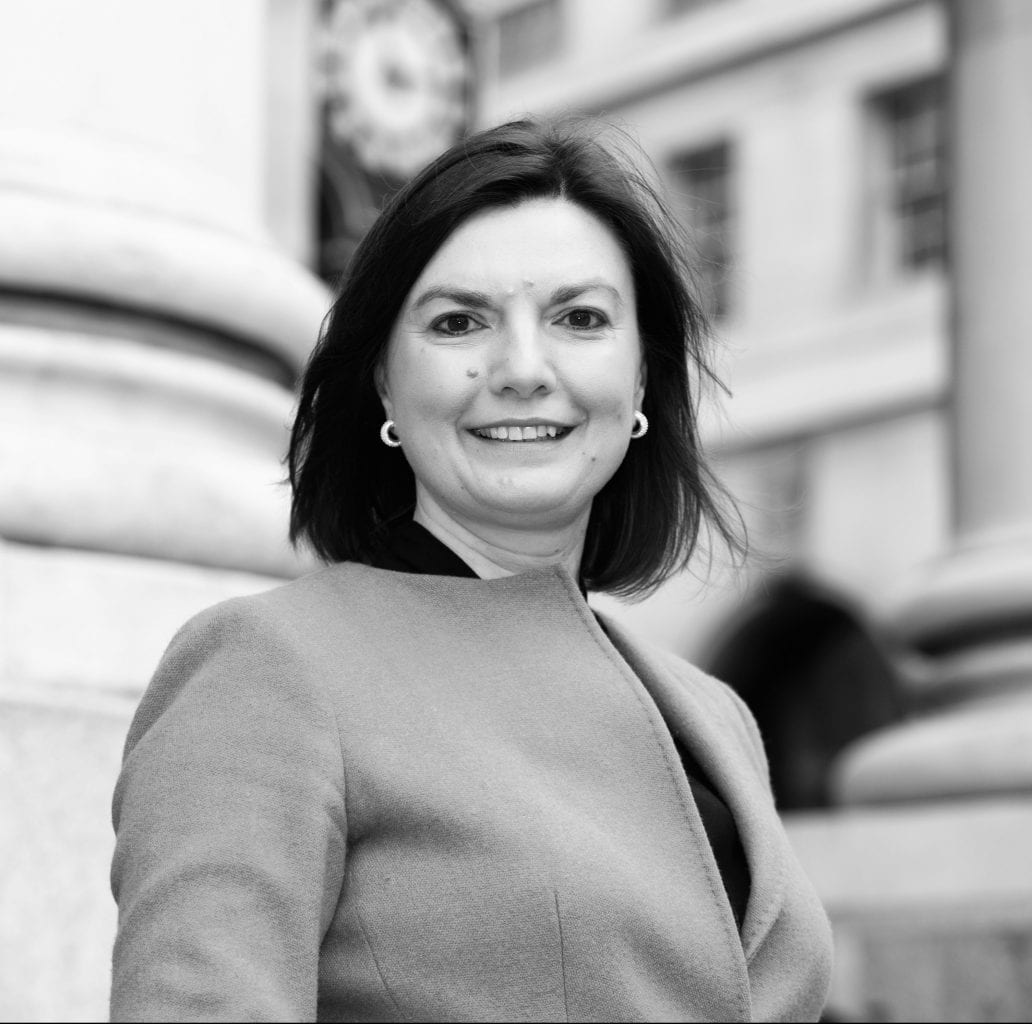 Natasa
Williams
Head of Private Office
@ LGT Vestra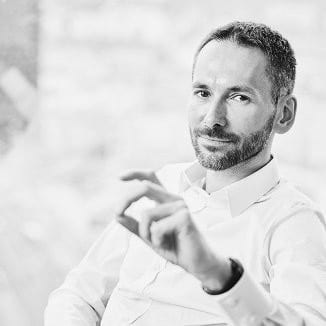 Tomasz
Czechowicz
Managing Partner
@ MCI Capital
Harald
Braunstein
Founding Partner & CEO
@ NFQ Capital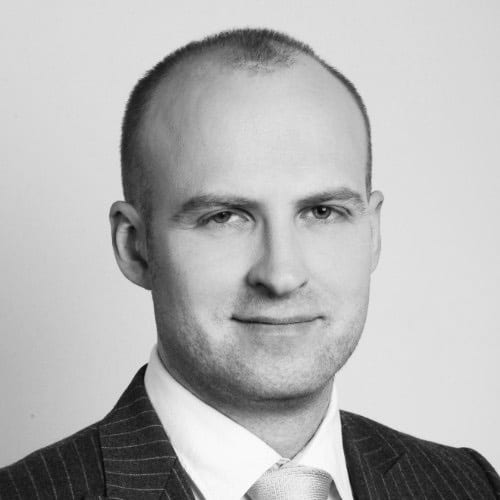 Igor
Danilenko
Co-Founder and CIO
@ Fosun Eurasia Capital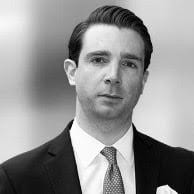 Jordan
Buck
Wealth Manager, Private Office
@ LGT Vestra